(S022E04) Previous Episode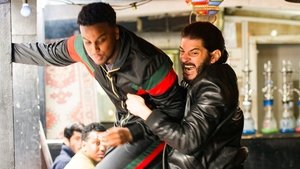 Aired On 2019-01-16
When tragedy strikes close to home, it puts head teacher Noah Taylor on a collision course with the criminals responsible. Can the Lyell team help him stop the cycle of violence?
Next Episode (S022E05)
Airs On 2019-01-22
A collection of dismembered body parts, covered in intricate Japanese tattoos, have been found in a Brighton waste dump. The team are called in to painstakingly piece them together and they search for clues to lead them to the killer. Outside of the lab, Nikki has some news she desperately wants to share with Matt.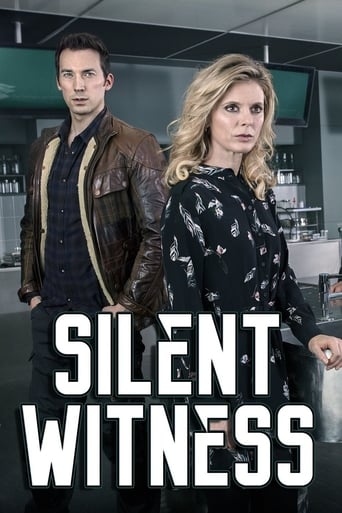 Silent Witness is a British crime thriller series focusing on a team of forensic pathology experts and their investigations into various crimes.