(S05E016) Previous Episode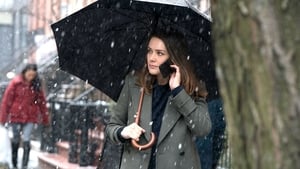 Aired On 2018-03-14
As Liz investigates new details in a cold case from her early work as an FBI profiler, she explores her darker impulses in therapy with Dr. Fulton. The Task Force takes action to bring down Tom's killers within the legal system, while Red takes a different approach to closing in on Ian Garvey.
Next Episode (S05E017)
Airs On 2018-04-04
When an associate of the Nash Syndicate is murdered, Red sets Liz and the Task Force on the case in order to recover evidence crucial to bringing down Ian Garvey. Meanwhile, Aram considers a step forward in his relationship with Samar.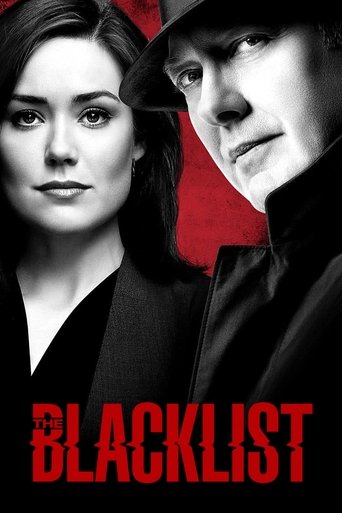 Raymond "Red" Reddington, one of the FBI's most wanted fugitives, surrenders in person at FBI Headquarters in Washington, D.C. He claims that he and the FBI have the same interests: bringing down dangerous criminals and terrorists. In the last two decades, he's made a list of criminals and terrorists that matter the most but the FBI cannot find because it does not know they exist. Reddington calls this "The Blacklist". Reddington will co-operate, but insists that he will speak only to Elizabeth Keen, a rookie FBI profiler.